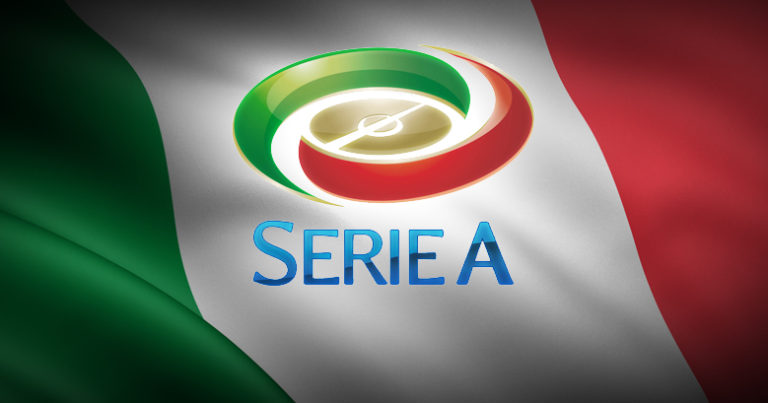 AC Milan – Cagliari: Preview & Prediction
After the brilliant performance of Crotone and the qualification obtained in EL, Milan is expected at his stage, Giuseppe Meazza, against the modest Cagliari, to confirm the good moment of form and channel the second consecutive victory in the championship.
Vincenzo Montella's Milan is in a good time, and the results prove it; 13 goals scored in the first five official games played between El championship and rounds, and even a goal scored, a sign of good defensive strength, as well as a feeling among the strikers. Even on this occasion, the opponent is not the most fearsome, and the Rossoneri have the opportunity to demonstrate tops that the team is already competitive despite the almost complete change of rose over the summer. For the Sunday race, Montella should go 4 behind in the usual 4 – 3 – 3 deployed last week also in Crotone. In front of the new Kalinic buy-in is skillful and enlisted, but should leave from the bench: space for André Silva from the 1st.
Maurizio Rastelli's Cagliari lost the first of the championships for 3 to 0 at the Juventus stadium. It was, perhaps, a liar, where the Sardinians have wasted numerous occasions including a Farias penalty punished by Buffon. After a big hurdle, now another is equally difficult, and Cagliari will try not to repeat the same mistakes made a week ago. Rastelli returns to 4 – 3 – 1 – 2 after 4 – 4 – 2 of the Allianz Stadium. In the defense on the left will once again be adapted Capuano, while in Cop attack should couple with Sau. On the trequarti will return to action from 1 'João Pedro. Ko's goalkeeper Rafael, who will have to stay in the box for a month and a half.
The Sunday challenge sees an absolute Milan favored by the odds, as well as technical differences in the two teams. You will not miss Montella, the chance to celebrate last week's success and get close to the big ones who already want to take off. For this reason, we are likely to have an 1Hand, where there may be a number of markings (Exact result: 3-0)
AC Milan – Cagliari: Betting Tips
1/1 HT/FT – Odds: 1.75
Over 2,5 goals – Odds: 1.50