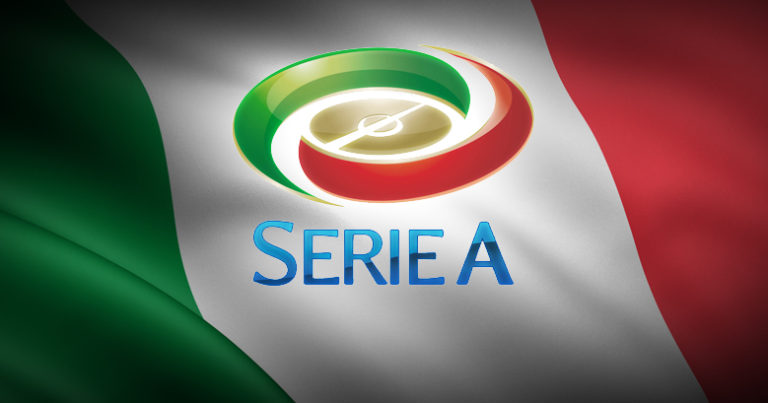 AC Milan vs Spal: Preview & Prediction
And so they invested heavily in search of titles. They are struggling to be Serie A champions and also claim themselves as potential winners of the Europa League.
This AC Milan in the championship won 3 games and lost 1 on a trip to Rome where they were humiliated by Lazio 4-1.
They reacted well to this heavy defeat by beating Austria Vienna away from home for the Europa League and last weekend 2-1, they beat Udinese at home in a game that was not easy but they took the 3 points. In this game, André Silva may lurk the title.
Spal 2013 This team has risen from the division and intends to remain in Serie A. They do not have a very abundant squad in quality and are the weakest teams in Serie A.
Even so, they already have 4 points in 4 games which is not even bad. The first point was won in Rome in a draw at zero against Lazio.
One-way game but the Spal held it tight and took a point. Then they beat Udinese 3-2 at home in an emotional game.
In the last two days they went down to the ground and lost 2-0 with Inter away and 2-0 at home with Cagliari returning to their reality. They go to Milan to play for the dot and with low lines, as they did with Lázio and that resulted and with Inter that did not result.
AC Milan made a big investment this season and the team have to win this type of games. They are clearly stronger but the path is long.
This day their opponents have somewhat complicated matches and with a clash between Lázio vs Napoli, this could be an opportunity for AC Milan to score points on some direct opponents and to assert themselves among the candidates for the title.
Spal are within the reach of AC Milan and after they have beaten Udinese in a somewhat distressed way, I believe in a more generous victory in this game with at least 2 goals difference.
AC Milan vs Spal: Betting Tips
1/1 HT/FT – Odds: 1.80
Over 2,5 goals – Odds: 1.50