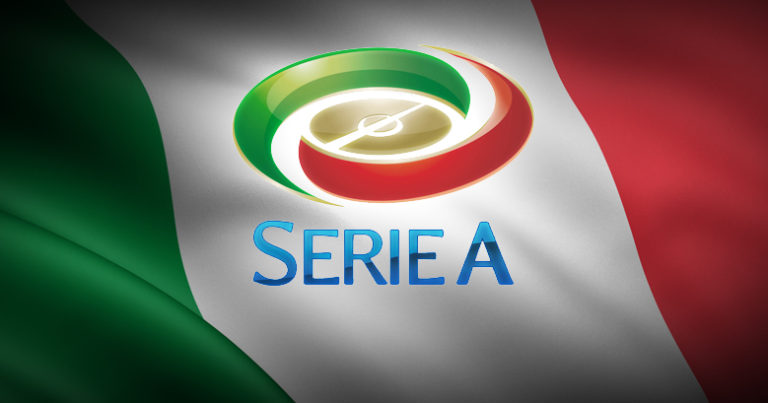 Roma vs Sassuolo: Preview & Prediction
The postponement of this twenty-ninth day of Serie A, poses in front of a Roma eliminated from the second round of the Europa League, and Sassuolo is also recovering from a defeat, but in the league.
Roma Luciano Spalletti has put all the grit and energy that you could spend to replace the 4-2 suffered from Lyon, EL, last Thursday. But after a nearly empty stadium, and a public that has pushed the team until the ninetieth, the Roma managed to win it, but only for 2-1, failing in overturning the result and thus being eliminated. There are many accusations against Spalletti, guilty of failing to manage important situations as the first leg, or even worse in the derby of the Italian Cup against Lazio, or in the league against Napoli. I have 3 losses that weigh a lot and, for many, would be decisive for those that are the ambitions of the Giallorossi this season. Now we have to roll up lemaniche, and try to reach at least the second place, to be able to directly access to the next Champions League. After Thursday's match at the Olimpico, Spalletti must necessarily someone to catch his breath. Strootman and Nainggolan, in all likelihood, will have to work overtime, as Dzeko and Salah. Who could remain at rest it is rather Daniele De Rossi, who could leave the field in Paredes from 1 '. Perotti also expected to take the field as a starter, while Bruno Peres should end up on the bench.
Sassuolo Eusebio Di Francesco came out defeated in the Emilia derby against Bologna. are 2 defeats in their last three league games, in which the middle is the draw to 0 to 0 to Crotone. The thing that most worries are the goals, as the team has not even scored one in 270 minutes played; We have to go back to February 19, against Udinese, to review the neroverde in goal (1-2). That said, there is certainly to work, and these are the games where the surprises are always around the corner. Francis, however, must do without Sensi, Antei, Biondini and Magnanelli but can point the men available, eager to do well against a great team. In attack there should be a trio Berardi, Defrel, Politano, although Matri undermines the French for a jersey holder. In midfield Aquilani will be to drive from Emilia with Pellegrini and Duncan at his side.
Roma vs Sassuolo: Direct Matches
The match in question stands before two teams not in their best moment of the season, for that outline a hypothetical trend of the match is not of the simplest. Roma have shown, however, to be there and to be able to juggle against average low ranking teams (see the Palermo win). But the Sassuolo do not see it as a loser from the start, and indeed can come to happen in these moments. In our view, we outline a game where the Roma can win (so 1) but with a Sassuolo who can still gamble, so we opt for both the goals for the Ov2,5 (correct score: 3-1, 3-2 )
Roma vs Sassuolo: Betting Tips
Roma win – Odds: 1.40
Over 2,5 goals – Odds: 1.60