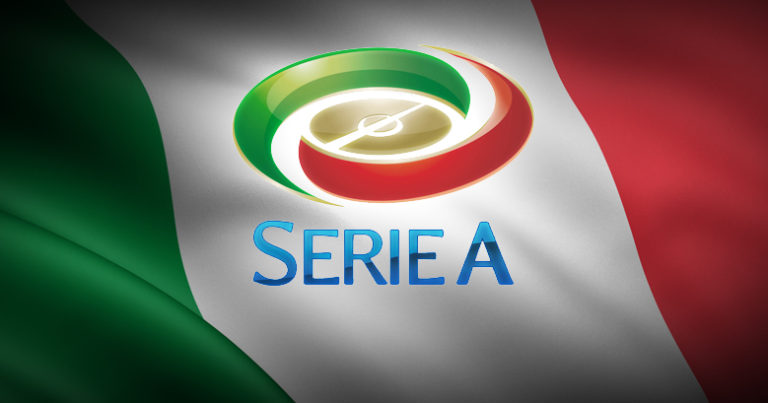 Atalanta vs Bologna: Preview & Prediction
Six days from the end of the championship, Atalanta – Bologna in Bergamo can really be an escape opportunity, for the Bergamo players, to get away from the chase and get a seat for the next Europa League.
The Atalanta by Gianpiero Gasperini is reduced by 2 consecutive draws. If the first, at home against Sassuolo, knows 2 points lost, one can not say the same thing as the second, obtained instead at the Olympic Stadium against Rome. Despite the absence of an important pawn like Gomez, the team managed to bring a very precious point at home, also with the tie between Inter and Milan in their direct confrontation. As Milan is home to Empoli, the 3-point requirement is to continue to hope for something that could never have been predicted at the beginning of the season. As previously mentioned, Gasperini finds El Papu Gomez, who has discounted the round of disqualification, and will occupy as usual, the left wing of the attack. They are trying to recover from their accidents Berisha, Spinazzola and Mounier and for the first two there should be space from the first minute. For the rest all confirmed in 3 – 4 – 2 – 1 orobic.
Bologna's Roberto Donadoni did not go past 0 to 0 against Palermo in that of Renzo Barbera. If the point can be considered earned for the situation (in 10 of the first half), it should more to point out that the Emilians are dry off goals in 3 consecutive rounds (last goals scored in 4 to 1 at home Against Chievo last March 19). A month's mark marks is not really the best and, considering that the team is not at risk of relegation, something should be done. Mister Donadoni will have to do without Pulgar disqualified and the ballot to replace him is between Viviani and Donsah. After the exclusion of Palermo, they claim space from the first minute Destro and Krejci, who respectively defeat Petkovic and Di Francesco.
Atalanta vs Bologna: Direct Matches
The game scheduled for the 18th of the 18th sees an Atalanta at the favored appearance against a Bologna tackle with the marked Gol goal. The 1 is very low, and a new draw would appear again at the doors; In fact we prefer to opt for a fixed X (at most a double 1X to stay safe). It would say "there is no 2 without 3" and, after 2 1-1 consecutive and the few goals scored in the last few weeks of the 2 teams, we prefer to opt for Under2,5.
Atalanta vs Bologna: Betting Tips
1/1 HT/FT – Odds: 2.05
Over 2,5 goals – Odds: 1.70