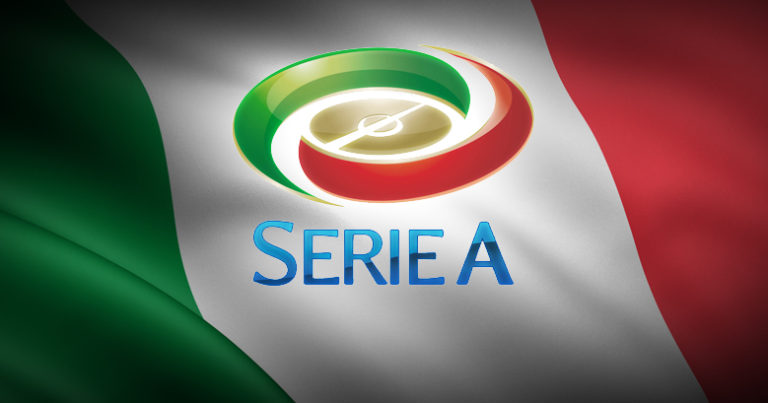 Atalanta vs Chievo: Preview & Prediction
Atalanta will close their fantastic 2016/2017 season by facing Chievo Verona later this week. This game itself will be held at the Stadio Atleti Azzurri, Atalanta headquarters.
DATA AND FACTS:
– Atalanta is currently ranked 5th in the standings with a collection of 69 points, the result of 20 wins, 9 draws and 8 defeats.
– Atalanta can finish at least in their current position, ranked 5th and still likely to finish in 4th place because only 1 point away from Lazio.
– Atalanta has ensured himself to compete in the Europa League next season with Lazio and AC Milan.
– Atalanta is unbeaten in the last 9 games in Serie A with 4 wins and 5 draws.
– Atalanta have only lost 3 times so far and have placed them 4th in Serie A after Juventus, Fiorentina, AS Roma and Napoli.
– Lazio, Udinese and Palermo are 3 teams capable of defeating Atalamta in his own.
– Atalanta has never lost in his last 10 home games, with 6 wins and 4 draws.
– Papu Gomez became the most diligent player to score goals for Atalanta this season with 15 goals.
– Atalanta's first meeting of Chievo cons this season was won by Atalanta with a score of 4-1 at home to Chievo.
– Atalanta's victory at Marc Antonio Bentegodi in the first encounter then represents Atalanta's third victory in the last 7 Chievo cons clashes and they only lost once.
– Chievo will capitalize 3-5 cons Rome's defeat last week in the game against Atalanta this time. The defeat makes Chievo has not won in his last 3 games.
– Although Chievo's away record is so bad enough to only record 6 wins, 2 draws and 10 defeats, they are unbeaten in their last 2 away games with one draw and one win.
– Chievo himself currently occupies 14th position while with a collection of 43 points and has certainly safe from the pursuit of the team occupants of the relegation zone.
Atalanta vs Chievo: Direct Matches
08.01.17 SA Chievo Atalanta 1 : 4
24.04.16 SA Atalanta Chievo 1 : 0
13.12.15 SA Chievo Atalanta 1 : 0
08.08.15 CF Atalanta Chievo 1 : 1
24.05.15 SA Chievo Atalanta 1 : 1
Atalanta vs Chievo: Betting Tips
1/1 HT/FT – Odds: 1.90
Over 3,5 goals – Odds: 1.90