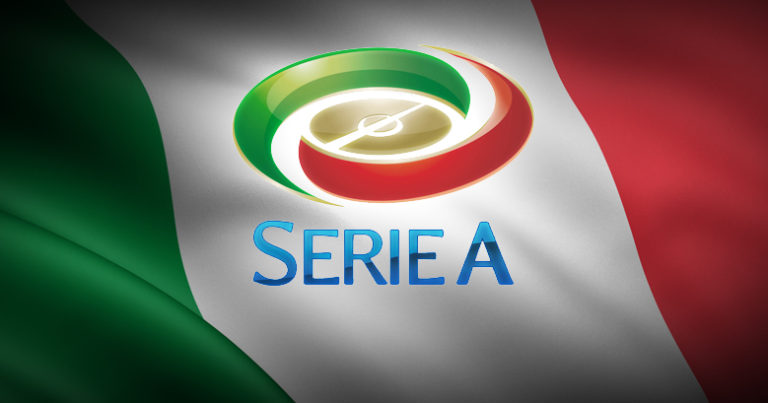 Atalanta vs Juventus: Preview & Prediction
On Friday evening, ahead of the 34th day of Serie A, the interesting challenge between the first and fifth strength of the championship, namely Atalanta and Juventus. The hosts are looking for points to continue dreaming of Europe, but Juventus has almost mathematically bombered the scudetto.
The Bergamaschi have been downgraded by internal success against Bologna for 3-2. To mark the usual "defensive bomber", namely Conti and Caldara. The third net was signed by Freuler. With this success, blacksurfers stretch from Milan (5 points) and Inter (7 points), both stopped by a defeat. At home they are reduced by 8 consecutive winning results (6 wins and 2 draws). In the last 5 games they scored 11 points. At home they scored 35 points in 16 matches.
Third consecutive victory for Juventus in the championship. After the victories on Chievo and Pescara (always 2-0), the Bianconeri defeated Genoa on Sunday night for 4-0 thanks to Dybala, Mandzukic, Bonucci and Munoz's own goal. In the last 3, therefore, they achieved 8 goals and did not even have one. In this championship they only took 20 goals (best defense of Serie A). In the last 5 trips: 3 wins and 2 draws.
Previously: The two teams have been challenging 2 times so far: 3-2 in Coppa Italia for the Piedmontese and 3-1 at Juventus. The guests win in Bergamo with 9 consecutive challenges.
For this wonderful match that opens the 34th day of Serie A, we recommend double chance X2, followed by GG result. The Atalanta will hold us to win points even in this difficult challenge with Juventus, but hardly, according to our forecast, will get the whole booty. It will be much more likely a draw with the nets on both sides (1-1, 2-2). Both teams would end up with that end result.
Atalanta vs Juventus: Direct Matches
11.01.17 COP Juventus Atalanta 3 : 2
03.12.16 SA Juventus Atalanta 3 : 1
06.03.16 SA Atalanta Juventus 0 : 2
25.10.15 SA Juventus Atalanta 2 : 0
20.02.15 SA Juventus Atalanta 2 : 1
Atalanta vs Juventus: Betting Tips
Juventus win – Odds: 2.10
Over 2,5 goals – Odds: 2.20