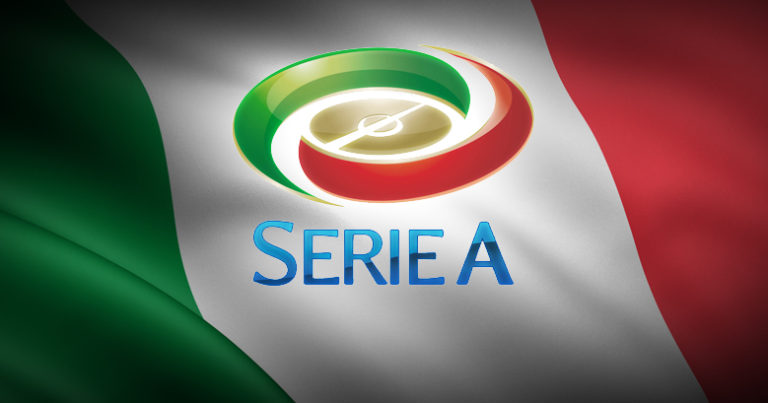 Atalanta vs Milan: Preview & Prediction
The evening advance of the 36th day of Serie A will be played by Atalanta and Milan, teams that are going through two opposing periods. The first, with a victory, would arithmetically consolidate fifth. The second, they still see their sixth place undermined by Inter and Fiorentina.
The hosts are eliminated from the second consecutive draw, as well as the fourth in the last five days. At home they are reduced by 9 consecutive winning results (6 wins and 3 draws). Always in front of their fans, the Blacks have not lost with Juventus while defeating Inter, Napoli and Rome. If they defeated the Rossoneri, they would qualify directly for the upcoming Europa League groupings. In the last 10 days they have scored 17 points, thanks to 4 wins, 5 draws and 1 defeat.
Hard time at home Milan. Against Rome came the second defeat in the last 4 games (according to consecutive KO in the home), as well as the fourth consecutive result without the 3 points. For them is the tenth seasonal defeat. The Rossoneri do not take advantage of the false step of their interim cousins ​​and, being defeated by Roma for 1-4, leave at 3 points away both from Inter and Fiorentina, both of them defending the sixth place defended by Milan, valid for the playoffs of Europa League.
Previous: On the way the match ended 0-0. In the last 13 challenges in Bergamo: 6 wins, 4 Bergamo hits and 3 draws.
Atalanta vs Milan: Direct Matches
For this meeting we suggest the double chance 1X, accompanied by the Goal result. Atalanta is favored by the final success, also because it will want to bust out fifth place. However, a draw may also come out of it, given the last odds of the 2 teams as well (3 draw in a row for the away Milan). 9 out of the 13 above mentioned above are ended with the Goal outcome. Atalanta at home is reduced by 3 consecutive GGs. The away Milan is reduced by 4 consecutive GGs.
Atalanta vs Milan: Betting Tips
Atalanta win – Odds: 2.10
Over 2,5 goals – Odds: 1.68