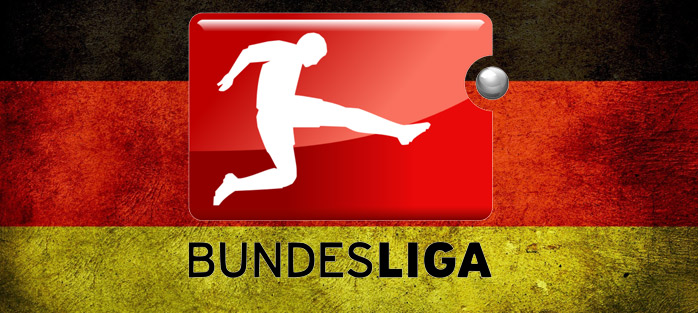 Bayern Munchen vs Dortmund: Preview & Prediction
Saturday we Bundesliga derby confrontation between Bayern Munich and Borussia Dortmund. I expect a game more balanced than it looks odds and chose a bet on the underdog team.
Bayern Munich
It remains solitary Bundesliga leader with a lead of 10 points ahead of Leipzig.
It comes after the surprising defeat Hoffenheim (0-1).
It remains however with seven wins in their last eight matches.
It has the most prolific attack and solid defense in the league.
The home does not lose 18 games in the Bundesliga.
Neuer, Douglas Costa and T. Müller are three important absences.
Probable team: Ulreich – Lahm, J. Boateng, Hummels, Alaba – Xabi Alonso Vidal – Robben Thiago F. Ribery – Lewandowski.
Dortmund
We find it in fourth place in the Bundesliga and without mistake can say disappointed.
It comes after success at home to Hamburg (3-0).
Form of time is good. Do not lose four games.
It is the second attack in the league, but defense is not up to the same level.
It has one success on foreign land in the last five games of the championship.
Slept, M. Götze, Reus and Schürrle Rode will be missing.
Probable team: Burke – Piszczek, Sokratis, Bartra, Schmelzer – Weigl – C. Pulis, Kagawa, Castro Dembele – Aubameyang.
Bayern Munchen vs Dortmund: Direct Matches
114 or have faced so far these bands.
Bayern has won 51 of the matches, while his opponent was imposed 30 times.
Borussia won the first leg (1-0).
Bayern Munchen vs Dortmund: Betting Tips
Bayern win – Odds: 1.60
Over 2,5 goals – Odds: 1.65