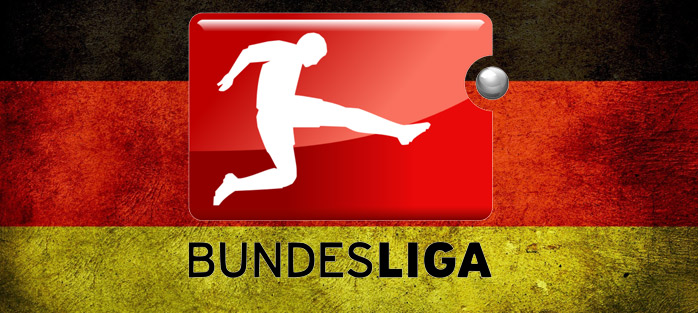 Bayern Munchen vs Darmstadt: Preview & Prediction
In the Bayern Munich vs Darmstadt match, I chose one of the betting predictions that I'm sure you might find surprising. But it tempts me and I think we will make a profit. See below what I bet.
Bayern Munich
He impressed internally and is already a three-time champion before the end.
It comes after Wolfsburg's (6-0) categorical success.
That was the first victory in the last six games. It does not cross the best form.
He has a series of 20 matches without defeating at home in the championship.
It is based on the best attack and the strongest defense in the Bundesliga.
Neuer is the only absent in the Bavarian camp.
The probable team: Ulreich – Lahm, Javi Martinez, J. Boateng, Alaba – Xabi Alonso, Vidal – Robben, T. Müller, F. Ribery – Lewandowski.
Darmstadt
He is the last in the Bundesliga and will go to the second league. He made an extremely modest season.
Still, he comes after three consecutive wins and is seen to play without pressure.
The last round came home with Freiburg (3-0).
He lost 14 of his 15 championships.
He has the weakest attack and the smallest defense in the Bundesliga.
Niemeyer and Boyd will be missing.
Probable Team: Esser – Sirigu, Banggaard, Sulu, Holland – Kamavuaka, Hamit Altintop – Heller, Gondorf, Vrancic – Platte.
Bayern Munchen vs Darmstadt: Direct Matches
Only eight times have these teams faced up to now.
Seven wins have Bayern, while the opponent has never won.
In the tour they won the Bavarians at the limit (1-0).
Bayern Munchen vs Darmstadt: Betting Tips
Bayern -2.5 AH – Odds: 1.55
Over 3,5 goals – Odds: 1.45