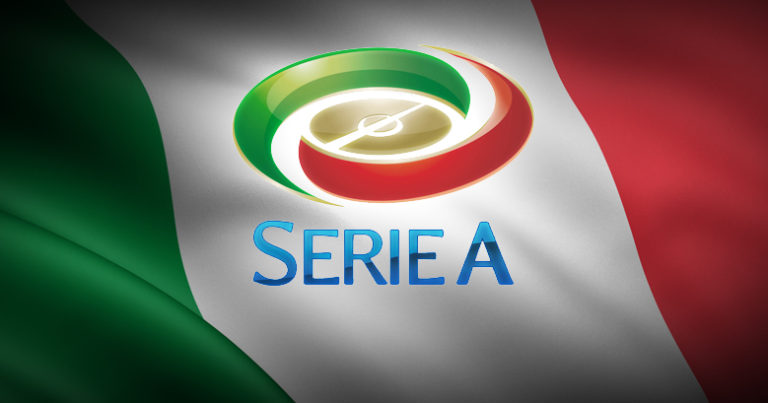 Bologna vs Udinese: Preview & Prediction
Bologna after the defeat of Bergamo returns to the home where Udinese is home but is reduced from the success gained on Cagliari. Hosts then at 35 guests with 8 points more.
So let's start from the Bolognese who are experiencing a bad season also complicated the many injuries. Last Saturday fun and lively race lost unfortunately 3-2. Now it is about to return to win to avoid the relegation, even though the 11-point advantage over the third place is a valid guarantee. With the victory that has been missing for 40 days now, Donadoni's men must try to conclude a season that is inconsequential and unsatisfactory. At home then the performance is mediocre, with just 6/16 wins.
Guests who come from convincing success for 2-1 against Cagliari. Despite the wrong penalty from Thereau, the winning move by Del Neri allowed them to win the match. In fact, Perica comes in and scores a great goal that splits the game. Bianconeri revitalized with the arrival of a new technician with 3 wins in the last 5 races and a 11 th place really satisfying. It is also a great merit for the company that has built a competitive rose. There are 43 Networks scored with Zapata at 9 and the French Thereau 11.
Bologna vs Udinese: Direct Matches
The background is really varied and balanced, with the victory of the Friulians. Today we expect a new success from Udinese, which appears to be more in the ball than the hosts who have now pulled their rowing boats. However, there will not be many networks with a balanced match where at the end of the day the guests could just come.
Bologna vs Udinese: Betting Tips
X2 – Odds: 1.65
Over 2,5 goals – Odds: 2.05