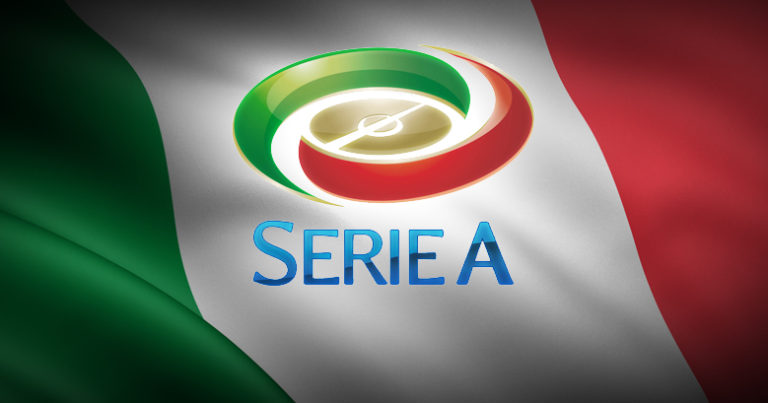 Cagliari vs Milan: Preview & Prediction
The only race in the afternoon is that of Cagliari-Milan. Hosts closing in Sardinia this great season culminated with salvation while guests finally return to Europe after 3 years of absence.
So let's start with the hosts who are already on vacation as we could watch Sunday afternoon in the challenge against Sassuolo. There were 6 goals scored, bad defense emblem, which had 75 net goals in 37 A races. It is surely from here that Rastelli and the company have to start competing again next season. If on the one hand they have suffered numerous networks on the other, we find a great attack by Borriello who has so far scored 16 goals, a real record for the former striker. Today at Sant'Elia Cagliari wants to extend to 4 consecutive victories.
Guests who, with success for Bologna 3-0, return to Europe. Great party in Milanello for Montella men, the latter also celebrates 100 personal wins on Sunday. However, it will be the Europa League, preliminary that will begin in late July. So really short vacation for the Rossoneri. Today you go to safe Cagliari of the sixth place. The external performance is not the best, in fact they come from 4 consecutive draws with a win that is missing for 3 months. Montella who found Montolivo, back in great shape, and also Honda, the author of a wonderful net on punishment.
Cagliari vs Milan: Direct Matches
At first he won Milan with a modest 1-0. We are expecting today a match completely different from that of a group. Many things have changed and at the end of the season, when the motivation is no longer here, they increase the goals for a defensive concentration that begins to fail. So we can only go straight to the end of the match with a goal-rich match, also because the hosts know how to do them, see big ex-Borriello, but also overcome them.
Cagliari vs Milan: Betting Tips
Milan win – Odds: 1.95
Over 3,5 goals – Odds: 1.90