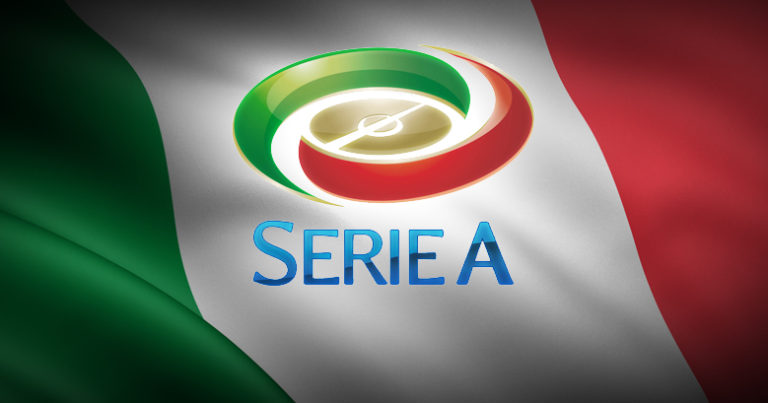 Crotone vs Fiorentina: Preview & Prediction
The Croton, fresh from KO away against Napoli, need points to get back in the speech salvation. He will face Fiorentina, veteran of the hard-fought victory over Cagliari 1-0.
The Calabrian said as they arrive to this challenge with a 3-0 defeat on the field of Napoli. The match was conditioned by refereeing decisions discussed and doubtful, as the two penalty kicks awarded to the Neapolitans and the failure to expel Rog. With this defeat, the Croton remain second from bottom in the standings with 14 points. Fortunately for him, even Empoli (first team saves) was stopped (4-0 away to Chievo). Against the Purple urge absolutely a win but will not be easy.
Fiorentina is recovering from the third consecutive helpful. After draws with torn Torino and Atalanta, the Viola is imposed on Cagliari 1-0 thanks to the seal than usual Nikola Kalinic in the final minutes of the race. Cut now by the struggle for European placings, Tuscan pop up the mood of a place not very enthusiastic after the recent exclusion from Europe League. Paulo Sousa is in serious danger of not being the coach of Fiorentina for next season. A win against Crotone can at least make a better current difficult situation for the Viola.
Crotone vs Fiorentina: Direct Matches
Previous: the first leg, the meeting ended with a 1-1 draw.
For this meeting we suggest the victory of the guests, accompanied by the over 1.5. The technical gap between the two teams is obvious. The Tuscans will want to win to lift the mood of the fans. Suggest the over 1.5 observing the returns of the two teams. The Crotone, the Scida, has realized over 12 1.5 in 14 races. Fiorentina has returned from 4 over 1.5 in the last 6 played challenges.
Crotone vs Fiorentina: Betting Tips
Fiorentina win – Odds: 1.70
Over 2,5 goals – Odds: 1.90