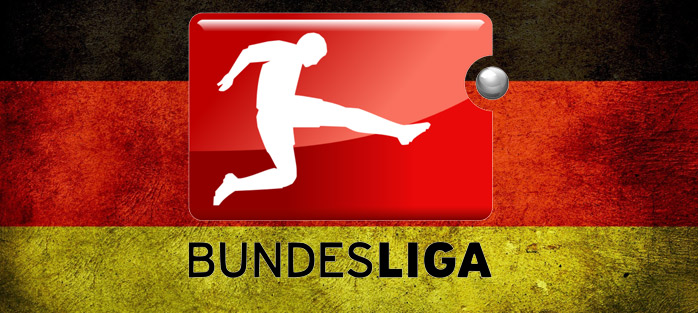 Dortmund vs Werder Bremen: Preview & Prediction
Tip is: HC2 (+3) – so that the away team wins, if you give him 3 imaginary goals. As long as Dortmund does not win the game with 3 goals or more difference, the bet is won!
I think the odds of 1.70 is a fair offer, because it is not said that Dortmund will win this game here. Surely they are favorites but the value is at Bremen.
Bremen last in the previous round with top performances and a few seconds retracted. Last week there was a 3: 5 against Hoffenheim, but that can theoretically happen to everyone, since Wundertrainer Nagelsmann & Co are capable of everything. Apart from that, Bremen has grown to a very strong team, which can be very dangerous for almost all opponents.
Dortmund, however, has excellent players, but if they can finish the season satisfied, I do not know. The assault on the team coach and the associated withdrawal against Monaco in the CL seem to have not yet completely overcome it. Added to this is now the broken relationship between Tuchel vs Vereinsführung, possibly even Tuchel vs players? I am not a BVB expert, but I believe the current situation could affect the psyche of the players so that they might not be able to get 100% of their other good performances?
Dortmund vs Werder Bremen: Direct Matches
You have to say, however, that Dortmund here still need points to be able to defend Hoffenheim place 3 and thus the direct CL qualification. But a tight victory is enough.
A good alternative tip would be over 2.5 or 3.5 goals but unfortunately the offered odds are too low (my opinion).
Dortmund vs Werder Bremen: Betting Tips
Dortmund -2 AH – Odds: 1.80
Over 3,5 goals – Odds: 1.45