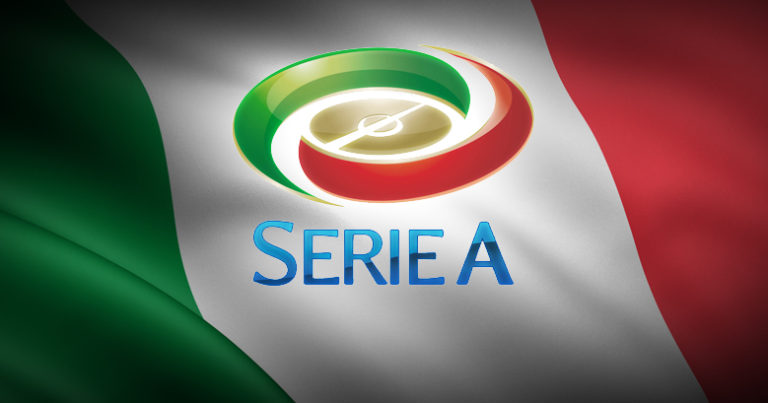 Fiorentina vs Pescara: Preview & Prediction
Fiorentina and Pescara face in the match that closes the 16-17 championship. The hosts, out of the European qualification, will try to close at best a disappointing season. The Pescara, back in Serie B, wants to leave a good impression on the top category.
The Viola are back from defeat for 4-1 against Napoli. For them this is a season to forget. They are ranked eighth, with Inter at 59 points, out of qualifying for the next Europa League. With Paulo Sousa heading towards Porto, Fiorentina will have to reset everything and start from 0, trying to return to Europe by next season.
Zeman's Pescara breaks down the line of consecutive defeats. Last Monday they beat Palermo for 2-0. In the standings they remain at the last place with 17 points. They scored 79 goals in this league (averaging 2.13 per game). On the go they only got 6 points. The Abruzzi, who have been sentenced in Serie B for some time, will want to leave a good impression trying to win this match.
Fiorentina vs Pescara: Direct Matches
Previous: On the way the match ended 1-2 for Fiorentina. In the only previous Serie A win: Pescara win for 0-2.
For this meeting we suggest how to predict the 12 + GG combo. It looks like a nice match, both teams wanna win to give a good impression on this disappointing season. Fiorentina in the home is reduced by 3 consecutive GGs. The lost Pescara is reduced by 3 GG in the last 4 games.
Fiorentina vs Pescara: Betting Tips
1/1 HT/FT – Odds: 1.55
Over 3,5 goals – Odds: 1.50