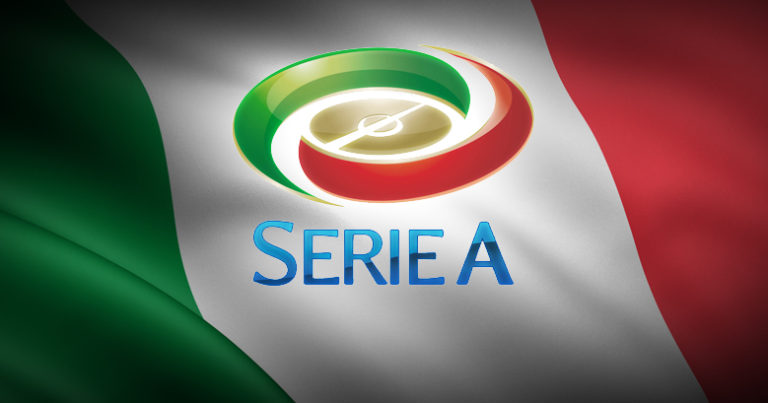 Genoa vs Inter Milan: Preview & Prediction
The guests are favorite betting houses and the share for their win is 1.73 and it would be worth playing but I would not bet on them because they are in a very bad shape, having 4 defeats in the last 5 games. So for the match between Genoa and Inter Milan we chose a tip based on what both bands will do on the field. See below my reasoned forecast, but also details and statistics about confrontation.
Genoa
Occupies the 16th position with 30 points after 34 stages.
7 times they won and there were 4 home wins and 3 others on the move.
There are 9 positive results, 7 draws at home and 2 more on home ground.
I'm so down because they have extraordinary lots of defeats, no less than 18.
The offensive is on the same place as the 16th team and has 33 successes.
The defense is also down, only 17th in the championship and has won 59 goals.
The probable team (3-5-2): Lamanna – Munoz, Burdisso, Gentiletti – Lazovic, Cataldi, Veloso, Rigjoni, Beghetto – Palladino, Simeone.
Inter Milan
I'm in the 7th place with 56 points after 34 rounds.
Most points took them out of 17 wins, 10 on their own and 7 on their way.
The rest have gathered from 5 draws, 3 of which were at home and the other 2 at home.
Unfortunately they have 12 defeats and the top 10 ranked only Sampdoria has so many.
The attack is a good one, the 5th in Serie A and scored 63 times, just like Lazio's.
The defensive is an average one, the 8th of the championship and 43 goals.
The probable team (4-2-3-1): Handanovic – D'Ambrosio, Medel, Andreolli, Nagatomo – Kondogbia, Gagliardini – Candreva, Mario, Perisic – Icardi.
Genoa vs Inter Milan: Direct Matches
They have been confronted 26 times and as expected Inter is in the advantage.
They have 15 wins, and Genoa has 6 and 5 times finished.
In the last 7 disputes, victories followed, both winning on the ground.
The last draw was scored in 2013, on the Genoese field, in the championship, score 0-0.
Genoa vs Inter Milan: Betting Tips
Inter win – Odds: 1.75
Over 2,5 goals – Odds: 1.60