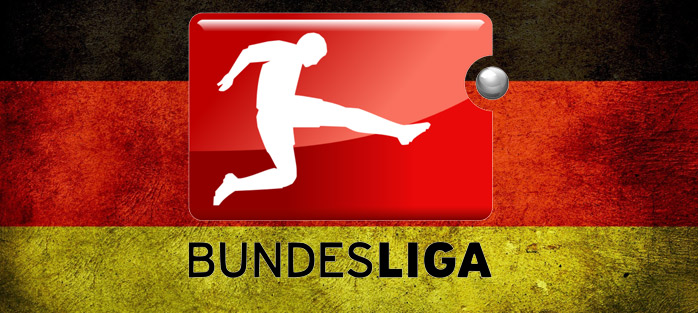 Hamburg vs RB Leipzig: Preview & Prediction
Having played Champions League and Europe there not many years ago. The last 3 seasons have been quite negative and have freed themselves from the descent in limit situations.
This year they are looking for more stability and a quieter championship with no major setbacks. This year they entered quite well and won at home 1-0 at Augsburg and away the Koln 3-1.
It should be noted that defender Mavraj was sent off and missed this encounter with Leipzig. 2 important victories for the Hamburg that makes the fans with mouth water and also to forget the bad starts of the last years.
RB Leipzig They were the Bundesliga sensation last season, it should be remembered that they had risen from the division and finished in the 2nd place in this very competitive league.
Leipzig has good investors, is a well-funded team and also has a good team. They do not have big stars, but the collective is quite strong and they lost few players last year.
They have hired Bruma who has already scored 1 goal for Leipzig, and Kampl has also strengthened this team and then they have Keita or Werner who are quality players.
Leipzig lost to the Budesliga 2-0 in Schalke, but at home they won 4-1 at Freiburg.
Prognosis Hamburg vs RB Leipzig:
Prognosis: Hamburg will have a tricky test here at Leipzig, and the visiting team is a favorite for Hamburg.
However I expect a difficult game for visitors, as Hamburg started the championship well, it is a team that usually has good support in home games and after seasons suffered,
it would mean a lot of starting with 3 wins in 3 games.
I'm not going to Hamburg because it will not be easy at all, but I hope the team scores and I'm sure they will not lose this game to Leipzig
who will play for the Champions League for the first time in the club's history and do not know how much it will or will not influence in this game.
Hamburg vs RB Leipzig: Betting Tips
Leipzig win – Odds: 1.96
Over 2,5 goals – Odds: 1.95