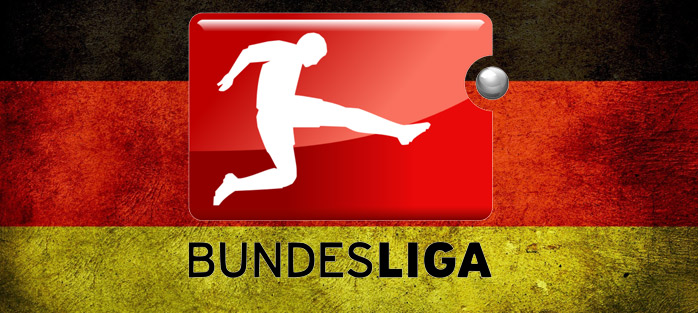 Hamburger SV vs Wolfsburg: Preview & Prediction
Wolfsburg's biggest problem this season has been to create chances. They meet one of the poorest defenses in the league.
There has been a lot of unrest in Hamburg, where Has thrown players out of the squad. The self-esteem seems terribly low at the home team.
Wolfsburg has played under level this year and has a better team than Hamburg. Wolfsburg has a squad of 130 million euros and Hamburg has one in 60.
The team gets their important and routine left-back back in Ricardo Rodriguez, who has been out of ankle injury.
The home team are forced to search the 3 points, which may leave room in their already very fragile defense.
It has been a horrible season for Wolfsburg, which is usually at the top. The coach fired for 12 rounds ago was not the solution.
All other things, the motivational factor must be the same for the home team as for the away team, they both fight for life.
Hamburg has played well at home here in the last half of the season, winning 7/10 matches.
The outline must only use one point to ensure survival.
Hamburger SV vs Wolfsburg: Direct Matches
21.01.17 BUN Wolfsburg Hamburger SV 1 : 0
07.05.16 BUN Hamburger SV Wolfsburg 0 : 1
12.12.15 BUN Wolfsburg Hamburger SV 1 : 1
11.04.15 BUN Hamburger SV Wolfsburg 0 : 2
09.11.14 BUN Wolfsburg Hamburger SV 2 : 0
Hamburger SV vs Wolfsburg: Betting Tips
X2 – Odds: 1.55
Over 2,5 goals – Odds: 1.95