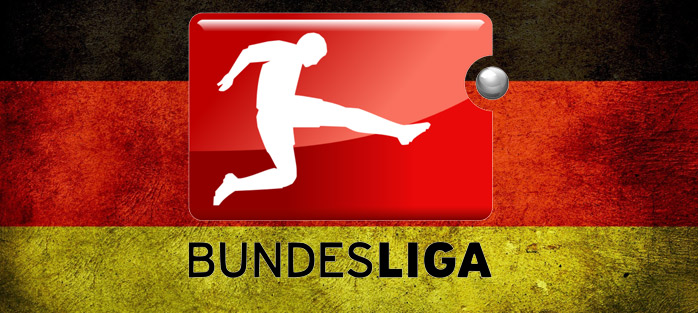 Hertha Berlin vs Bayer Leverkusen: Preview & Prediction
Hertha can for the first time for a long time put in a somewhat strongest set-up. People like Lüstenberger and Brooks back. (* 1)
Hertha played a good game recently against Darmstadt, despite important absence. The players have talked that they will now finish the work at home.
Hertha has been strong at home, with a score of 12-1-3 and has only a slight defeat to Hoffenheim, Leipzig and Bremen. (* 2)
Hertha is on a 5th place (EL group game) with 1 point down to Freiburg. You want to avoid the Europa League qualifier.
Leverkusen has seemed strangely unmotivated for some time now, they are the team in the league making the most unproven mistakes. (* 3)
Leverkusen secured with one point in the final battle against Cologne survival in the Bundesliga.
Leverkusen is certainly not a bad team and usually goes to the top, but it has been a bad season for them.
The outfit delivered a nice comeback against Cologne, where they secured their survival after being back 2-0.
Hertha is not necessarily forced to win, they can finish with a single point and get an EL qualification ticket.
The odds of the match opened only after the final round of the game was completed and the difference in motivation is probably taken into account.
Hertha Berlin vs Bayer Leverkusen: Direct Matches
22.01.17 BUN Bayer Leverkusen Hertha Berlin 3 : 1
30.04.16 BUN Bayer Leverkusen Hertha Berlin 2 : 1
05.12.15 BUN Hertha Berlin Bayer Leverkusen 2 : 1
04.02.15 BUN Hertha Berlin Bayer Leverkusen 0 : 1
30.08.14 BUN Bayer Leverkusen Hertha Berlin 4 : 2
Hertha Berlin vs Bayer Leverkusen: Betting Tips
X2 – Odds: 1.80
Over 2,5 goals – Odds: 1.80