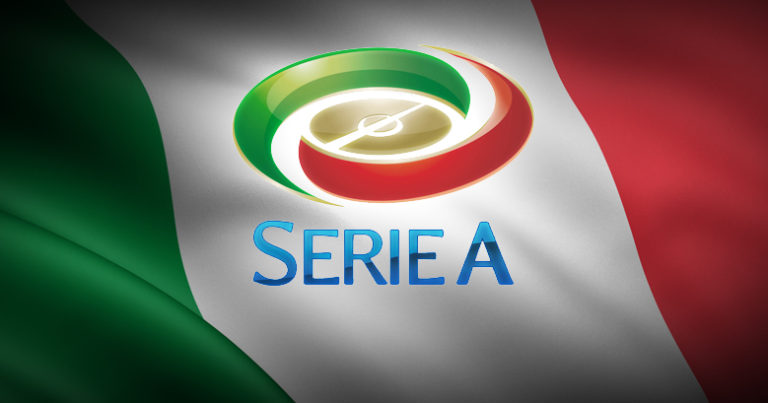 Inter Milan vs Sassuolo: Preview & Prediction
Stefano Vecchi will make his debut as an Inter Milan caretaker this weekend by facing Sassuolo. This game itself will be played at Stadio Giuseppe Meazza, Inter Milan headquarters, Sunday (14/05) Afternoon.
Inter Milan's recent performances have recently made their chances of breaking into the European competition zone next season. Inter are currently ranked 7th of the standings are no longer possible to catch up to 9 points them against Atalanta who occupy the last quota to the Europa League. Inter's declining performance also affected the dismissal of Allenatore Stefano Pioli, who was thrashed surprisingly in the middle of last week. Now, Inter coaching milestone is the hands of Inter Milan coach, Stefano Vecchi given the trust until the end of the season.
Inter performance lately is indeed quite disappointing. Noted, Mauro Icardi et al not even able to achieve victory in the last 7 Giornata, even 5 matches between them ended in defeat. This negative series of results can not be separated from the bad defense of Inter which in the 7 games goalkeeper Samir Handanovic has conceded 15 goals. Vecchi should be able to improve the team's worst line in order to provide something different from its predecessor.
Opponent who will face Inter in Giornata to-36 this is Sassuolo. Performance Sassuolo this season is quite disappointing when compared with their performance a few seasons latter. This season. Sassuolo only able to dwell in the bottom of the classroom and had almost entered the relegation zone. Fortunately, Allenatore Eusebio Di Francesco began to improve the performance of proven foster children that Domenico Berardi et al unbeaten in the last 5 games.
Inter Milan vs Sassuolo: Direct Matches
With Sassuolo unbeaten in his last few games will certainly be a pretty good capital for them to steal a victory at Inter's headquarters later. In addition, Sassuolo is also supported with a pretty good meeting record with Inter. Although the first encounter of this season Inter successfully embarrass Sassuolo at Mepai Stadium, but overall Sassuolo still more dominate by collecting 3 wins and losing 2 times over Inter Milan.
Inter Milan vs Sassuolo: Betting Tips
Inter win – Odds: 1.45
Over 3,5 goals – Odds: 1.95