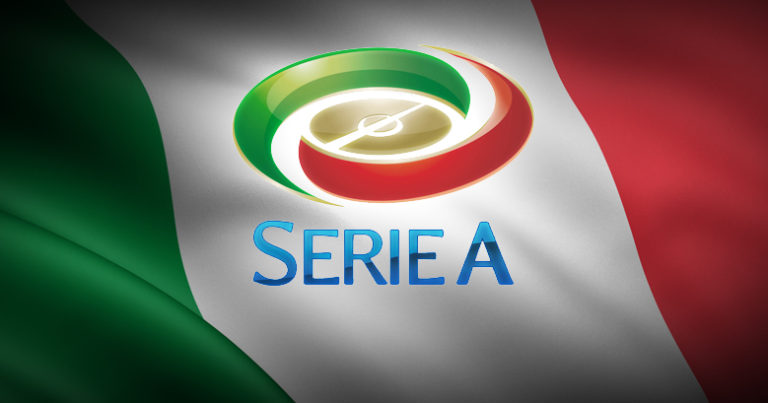 Juventus vs Genoa: Preview & Prediction
After the extraordinary effort at the Camp Nou in Barcelona, ​​Juventus, who is still the only one in the top of the standings, hosts Genoa in the late 20 and 30 at Juventus. There is a vengeance for the debacle that took place in Marassi on November 27th.
Massimiliano Allegri's Juventus is increasingly heading towards the conquest of his sixth consecutive league. The detachment points from the trackers have reached 8 to 6 days from the end; An eternity if you think that even a direct lost fight would not change anything in the ranking hierarchies. After the draw against Barcelona, ​​left dry for 180 minutes, now head to the championship where there is a Genoa who, in the forward group, leaned a sgambetto to the capolista and, perhaps, made the first cracking the module 3 – 5 – 2 adopted for 5 seasons. Massimiliano Allegri will have to do without Pjanic disqualified, which will presumably be replaced by Rincon. He will watch a Khedira break, with Marchisio shaking to play from the start. For the rest, no change and usually 4 – 2 – 3 – 1 with Dybala, Mandzukic and Higuain unmovable in front.
Ivan Juric's Genoa doubled 2 to 2 against Lazio last week. The point at the end of an authentic release for the Genoan fans who, after so many defeats and bad performances that have cost the bench at Mandorlini, have finally revisited a fine game and goals of Simeone, dry for the entire management From Mandorlins. The commitment of this Sunday is undoubtedly the most prohibitive, and perhaps little is expected against an impregnable appearance team. But nothing should be taken for granted, and Juric will still play the charge, to give a strong signal that the team is there and want to fight to the end. Ivan Juric will have to deal with three disqualified for the match against the Bianconeri: Izzo, Rigoni and Pinilla. Lamanna should be the holder of the posts due to the absence of Perin, who should return to May, and Rubinho who has a muscular problem and is to be evaluated. Favorite Cataldus on Cofie and Hiljark in midfield on 3 – 5 – 2 with Palladino and Simeone strikers who will try to repeat the match in the forward group where the young Argentinian surprised Juventus who defeated Ferraris.
Juventus vs Genoa: Direct Matches
The match scheduled this Sunday saw a Juventus no doubt favorite and could easily bring home the match. There is a bit of anxiety about the conditions of Cuadrado gone badly, as well as the good balance this Sunday did not signal a Genoa as stingy as it was until 2 weeks ago. For this reason we want to opt for a 1 Handicap, but we also want to try the surprise Gol, a sign of a game that, in spite of everything, Genoa will try to play a high head (Exact result: 3-1)
Juventus vs Genoa: Betting Tips
1/1 HT/FT – Odds: 1.65
Over 2,5 goals – Odds: 1.60