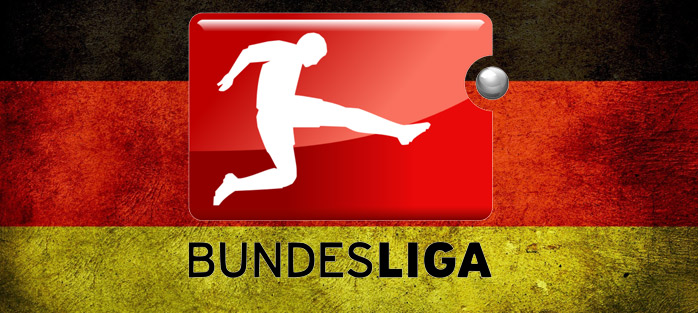 Leipzig vs Ingolstadt: Preview & Prediction
Serve 3 points ready to eat RasenBallsport Leipzig when faced with Ingolstadt in the 31st week of the German Bundesliga. This time the match will be watched by the Red Bull Arena Leipzig public where the kick off begins Saturday (29/4) night at 8.30 pm.
Leipzig had just slipped in Scahlke's yard last Sunday (23/4). Nevertheless, the position of 1-remain grateful for the troop has not wavered to 5 action streak, even win 4 times. Another story with Ingosladt who failed to increase the number in the final 2 matches due dipmak Wolfsburg and Werder Bremen with a total of 7 goals. The bad report kept them stuck in second-worst's standings with a score of 28, while Leipzig remained firm on the runner-up with a score of 62.
Ingolstadt needed 5 points to escape from the red zone, and that ambition was certainly difficult as they lost 3 of their 4 away matches due to Wolfsburg. In addition, Leipzig was so mighty if witnessed by his supporters and managed to win 4 times from 5 games there, even wrapping 3 clean sheet after slaughtering Freiburg 4-0
Leipzig was forced to give up at home to Ingolstadt through a single goal last December. They promised to make amends after 2 goals without reply as host.
Leipzig vs Ingolstadt: Direct Matches
10.12.16 BUN Ingolstadt RB Leipzig 1 : 0
29.07.15 CF RB Leipzig Ingolstadt 2 : 0
17.05.15 2BUN Ingolstadt RB Leipzig 2 : 1
07.12.14 2BUN RB Leipzig Ingolstadt 0 : 1
Leipzig vs Ingolstadt: Betting Tips
Leipzig win – Odds: 1.55
Over 2,5 goals – Odds: 1.70