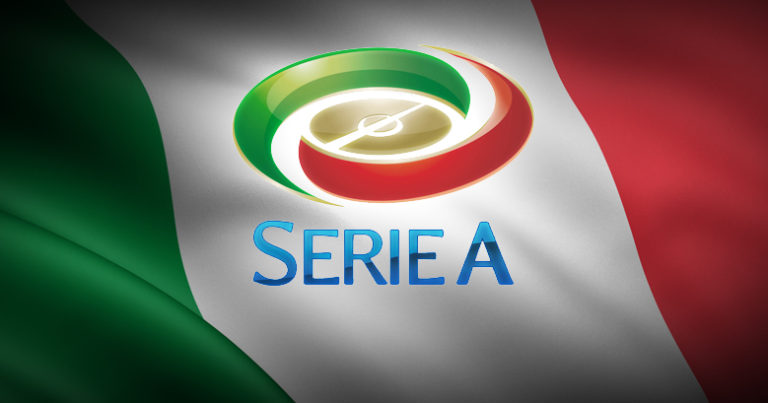 Napoli vs Udinese: Preview & Prediction
The last match of the Italian Champions League's 32th round will take place on Saturday night at 21:45, when Napoli will receive Udinese's home visit in a game where hosts do not conceive of another Result out of victory. Here are some of the most important aspects and statistical data regarding the general situation of the bands, as well as the prognosis recommended by me for the scheduled encounter to be played at the San Paolo stadium.
Napoli
The distance from the Juventus leader seems almost impossible to recover, so Maurizio Sarri's men will have to focus primarily on consolidating the Champions League.
In the last home match he even faced Juve, a 1-1 draw in which the Torinezians made a solid defensive play, being pleased with this result, while the hosts managed only rarely To threaten the opponent's goal.
Italian midfielder Emanuele Giaccherini is uncertain as a result of medical problems.
Udinese
He will have a reassuring end of the season, given the ranking in the middle hierarchy.
He gathered four points from the last two rounds of the championship on the pitch at the end of Pescara's success, score 3-1, and the score against Torino score 2-2.
Young Jakub Jankto will be retiring after being forced to miss in the previous round because of a suspension.
Napoli vs Udinese: Direct Matches
The overall scoreboard of the direct duels is a balanced one, with ten victories for Napoli out of the total of the 30 games played so far, 11 results of equality and new successes for the Fiul group.
Napoli vs Udinese: Betting Tips
1/1 ht/ft – Odds: 1.75
Over 2,5 goals – Odds: 1.50