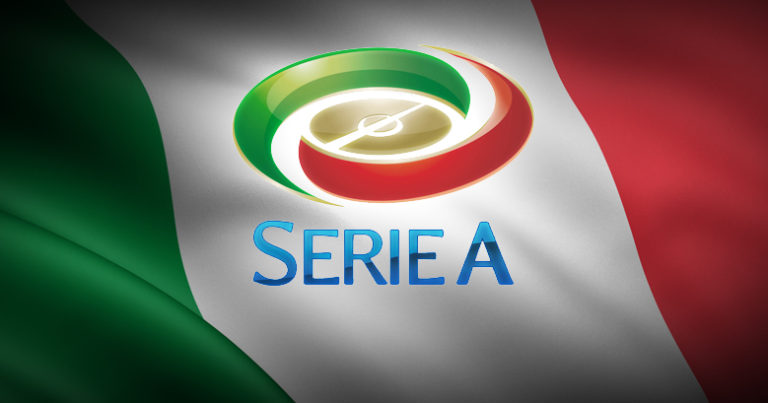 Palermo vs Empoli: Preview & Prediction
For the last day of Serie A, Empoli, owner of his own destiny, is a guest in Palermo with the goal of keeping the Crotone third in the lead and being able to take part in the next Serie A championship.
Palermo Diego Bortoluzzi drew in the last leg of his Serie A transfer to Pescara. A 1 – 1, showing the enormous difficulties the Sicilian team has faced in this championship and who is now preparing to roll up the sleeves to come up as quickly as possible. Now, to best greet their audience, there is the match against Barbera against Empoli that could complicate the talk of salvation for the Tuscans. The eleven players, however, should in principle be Abruzzo's, with the only doubts surrounding the midfield and especially the possible recovery of the Embalo, absent on Monday night. Diamonds ahead is in favor of Sallai to side up the Macedonian Nestorovski.
The Empoli of Giovanni Martusciello has its own fate hanging on a thread. With the Crotone playing within its friendly walls, there is only one result that would allow the Tuscans to remain calm, irrespective of the other results; That is, victory. There will be a need for the best possible training, even though Mister Martusciello will have to do without the disqualified Buchel and El Kaddouri, both warned on Sunday against Atalanta and whose place should be taken respectively by Diousse and Thiam; Perhaps in the mourned Mchedlidze and Marilungo, whose recovery is likely to occur during the week. Confirmed the defensive quartet, while the attack pair will almost certainly be formed by Pucciarelli and Maccarone.
Palermo vs Empoli: Direct Matches
The Sunday night game gives more than one question mark because of the issues related to the so-called "parachute roof", but we feel Empoli will play this game with the only goal of winning and saving. However, Palermo is not going to resign and, in any case, will try to play it to greet the home crowd. For our opinion, both the Gol and Over2,5 may be of adequate alternatives. (Exact Result: 1-2)
Palermo vs Empoli: Betting Tips
Empoli win – Odds: 1.55
Over 2,5 goals – Odds: 1.70