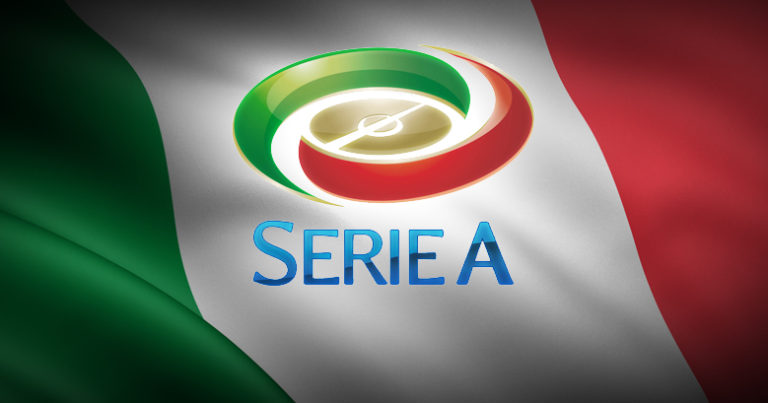 Palermo vs Fiorentina: Preview & Prediction
Fiorentina tries to reopen Europe's talk that seemed closed for a couple of months. It will face Palermo, which seems to have forsaken to try to save itself.
The hosts are busted for 6-2 on the Lazio field. For them this is the sixth defeat in the last 7 games. They did not win since February 5, when they defeated Crotone for 1-0. Since then they have suffered 8 defeats and ripped 2 draws in Bologna and Sampdoria. The salvation area is 13 points, an abyss. With Pescara already retired arithmetically, a defeat in this round would mean safe relegation in the cadet series.
Viola redeems the surprising KO to the damage of the Empolis, going to win for 5-4 on the Inter. A game in which two players in particular came to light: Babacar, Kalinic's deputy, who now calls for more space and more time and Vecino, the object of the desire of many clubs, including Naples and Milan. In the last 3 trips the Tuscans got 2 draws and a win. Still away, of the total 55 points, 21 arrived far from the Franks. The sixth place, defended by Milan, is 3 points.
Previous: On the way the match ended with the win for 2-1 of the Viola. Fiorentina won the last 3 consecutive clashes at Barbera.
Palermo vs Fiorentina: Direct Matches
For this meeting, we recommend the victory of the guests, followed by the over 2.5. Fiorentina is favored by winning the 3 points, both for the previous and because it now has an important reason to win: to undermine Milan's sixth place. Palermo is reduced by 6 over 2.5 in the last 7 games. Fiorentina is reduced by 3 over 2.5 consecutive.
Palermo vs Fiorentina: Betting Tips
Fiorentina win – Odds: 1.50
Over 2,5 goals – Odds: 1.50