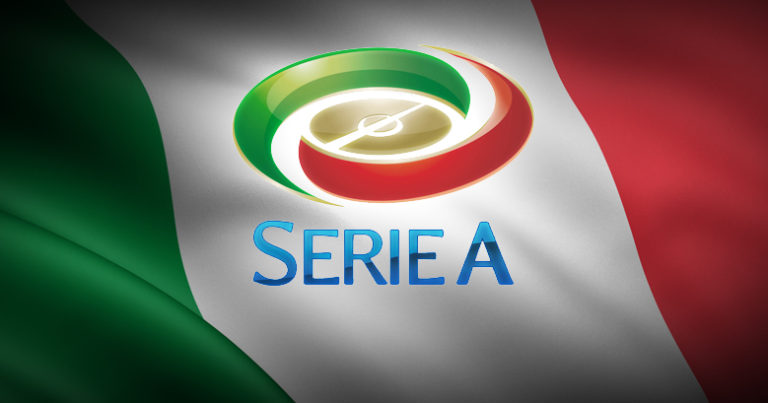 a
Palermo vs Roma: Preview & Prediction
Closes this series Sunday at the Palermo home to Roma. First game as President of Palermo for Boscaglini happens to Zamparini, guests who strive to return to success after the defeat in the match against Napoli which has reduced the gap to just two points.
We start by the hosts after 15 years have seen change their President. So ends the era Zamparini and begins to Boscaglini, who at age 34 became president of a club set A. There is great excitement in the city for the first home even if it will not be easy because it starts with a bang, here comes the second force in the league. Palermo back from defeat in the home of Turin, which it still blocks in the bottom of the standings, with full playout area with only 15 points in the bag and well 7 dall'Empoli fourth last delay. At home then the rosanero have just won one match and scored only 7 goals. However, no less than 53 goals conceded so far represent a handicap especially when guests a team that instead brings an average of more than two goals in the match.
Guests are instead for 3 consecutive defeats in league and cup. The last one on the field of Lyon for the knockout round of the Europa League, a resounding 4-2 which, however, Barcelona docet, can be folded next Thursday at the Olimpico. But it's already time series A and must get back to winning because now Napoli has done under. Today affordable game against an opponent who struggle for salvation. Roma then performing well away from home since he won 50% of the races and in addition can count on the whole squad except the long resident Florenzi.
Last 3 earlier in favor of Rome and today we can only expect the same winners. Roma is in fact too strong for the hosts that can not help but try to contain their opponents attacks although it will not be a walk. Of course in addition to the sign 2 we aim also dealt in over saw the guest attack where the figure Dzeko who has signed as many as 19 and with hosts who have a poor home performance.
Palermo vs Roma: Betting Tips
Roma win – Odds: 1.40
Over 2,5 goals – Odds: 1.65