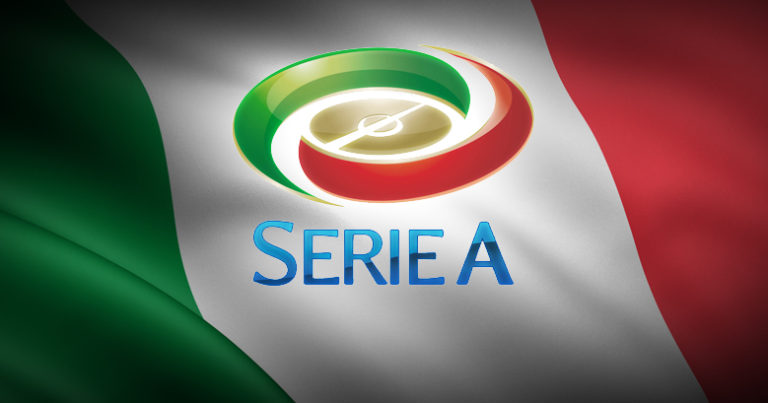 Pescara vs Juventus: Preview & Prediction
In an extremely difficult situation in the standings, Pescara will have the ingrained mission of trying to get points in the match with Juventus, scheduled to be played on Saturday afternoon, in order to keep the minimum chances of avoiding relegation. At the end of the article, you can find the predictions I recommend for this confrontation, and then a synthesis of the most important aspects and statistics related to the situation of the protagonists in view of the duel that will take place on the Adriatico Giovanni Cornacchia.
On the stairs
The program of this period does not help the team of Zdenek Zeman, who finds himself facing the next two stages in Juventus and AS Roma.
In the last home game he managed to score a satisfactory result, score 1-1 in front of AC Milan, after a good game with many occasions of the goal.
Experienced striker Alberto Gilardino is injured and can not help the team in front of his much stronger opponent.
Juventus
The Torine group continues its way to a new Serie A title, but given the many matches of this period, including the double with Barcelona, ​​it will probably use the less used players so far.
In two of the last three runs he has scored 1-1 with both Napoli and Udinese.
Midfielder Marko Pjaca has suffered a serious knee injury and will not be able to play this season.
Pescara vs Juventus: Direct Matches
Only five official games have been played so far between the two teams, all being won by the Turin group, who on their own field with a definite score of 3-0.
Pescara vs Juventus: Betting Tips
2/2 ht/ft – Odds: 1.80
Over 2,5 goals – Odds: 1.50