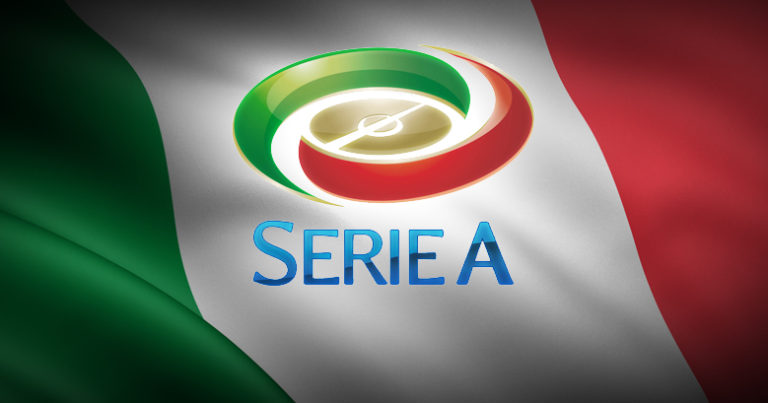 Pescara vs Palermo: Preview & Prediction
The time has come to greet the public even for Pescara, who failed to get salvation, but is now set to depart from B. The same fate for the guests, the rivals of Palermo, who They precede 9 points but are also intended for cadetteria.
We start from the hosts who have come to the fullest with the desire to do well and gain salvation as soon as possible. However, the outcome, as we already know, is quite different. After Oddo's expulsion and Zeman's arrival little changed, because Pescara did not manage to leave that last place. So the points in the season are just 14 with only 2 wins throughout the season. It is a bit negative if we think that the roanero, penultimate, of points have 23. They are lost from defeat in Bologna home, the other, and today return home where they won 8 points. With the worst defense of the A series, Dolphin wants to close in the best of his fans.
Guests who are also on the same boat of the hosts and will have to start next year from the B series. This season will remain in the history for the change of leadership in addition to the numerous, numerous, coaches. Now the team is under the guidance of Bortoluzzi and is reduced by the success of measure obtained against Genoa. Outside the home they have won in only two occasions and today they come down for a match without meaning where it counts just having fun regardless of the result.
Pescara vs Palermo: Direct Matches
At Barbera ended 1-1 and we are now expecting a similarly balanced match, where the goals will be the main players. It is difficult to imbibe on the outcome of this match between two very similar teams. However we could opt for a homemade success with the Dolphin ready to win at home and greet A while waiting to return as soon as possible.
Pescara vs Palermo: Betting Tips
Pescara win – Odds: 2.30
Over 2,5 goals – Odds: 1.60