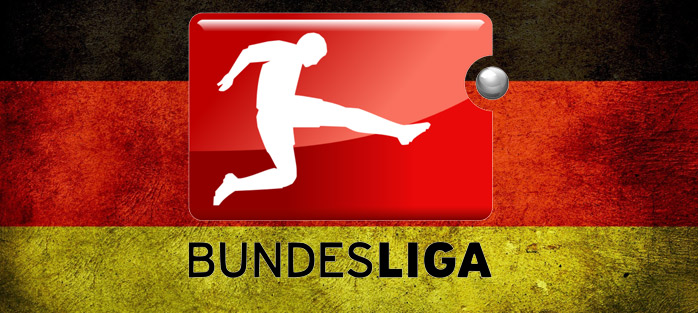 Schalke 04 – Bayer Leverkusen: Preview & Prediction
Schalke 04 welcomes Bayer Leverkusen on Friday 29 September 2017 on the occasion of the 7th day of the German Bundesliga Championship. Prior to the match, Schalke 04 (7th) was on two straight defeats against Bayern Munich and Hoffenheim. Meanwhile, Bayer Leverkusen (10th) has scored 1 point out of 6 in the last two games. A draw between the two teams?
Bayer Leverkusen have not taken a single point away since the start of the season (3 defeats in as many trips).
Schalke 04 has won only 1 match in the last 6 games against Bayer.
Both teams have scored 5 and 11 goals respectively in their last 5 games.
Leverkusen has scored an average of 2 goals per game since the start of the championship.
Our Advices Schalke 04 Bayer Leverkusen
After two setbacks in a row, Schalke 04 intends to rely on Bayer Leverkusen. In view of the elements mentioned above, the two teams will probably share the points. So you can bet a draw.
Schalke 04 – Bayer Leverkusen: Betting Tips
X2 – Odds: 1.60
Over 2,5 goals – Odds: 1.75