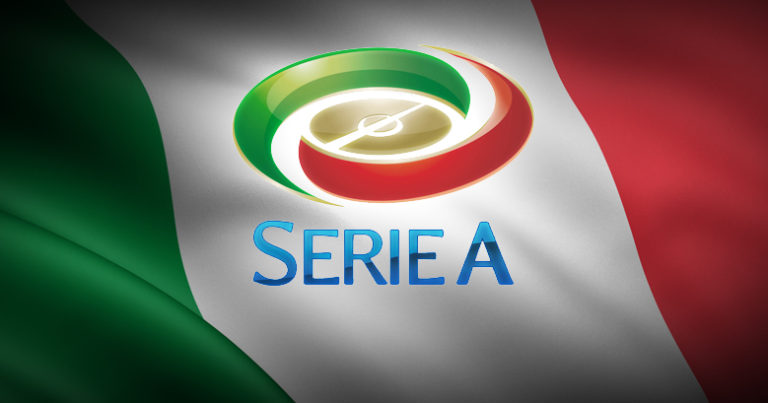 Torino vs Sampdoria: Preview & Prediction
At the Turin Olympics, home hostile grenades hosted on Saturday's Sampdoria a distance of just 3 points for a match between 2 teams, who could not ask for anything from the championship, want to reach at least the top 10 of the class.
Turin of Sinisa Mihajlovic won his last game, away in Verona, against a modest Chievo. There are 2 successes in the last two grenade transfers, to which also Cagliari's last 9 April is added. It is a Turin that struggles to take points inside the municipality where, in the last 3 challenges, has doubled 3 times against Inter, Udinese and Crotone. Meanwhile, however, the grenades cuddle its finest pieces, including "Belotti" rooster, who points to Serie A top scorers, putting Edin Dzeko on the top of the podium. Mihajlovic, on Saturday's challenge, should confirm the new 4 – 2 – 3 – 1: a module that has relaunched the entire advanced department, particularly Ljalic and Boyè. To make the Valdifiori expense, which should go off from the bench while De Silvestri's conditions have to be evaluated, coming out against Chievo: probable Zappacosta from the 1st on the right, while the Avelar reversal could be confirmed to the left. Still out Ajeti, Obi, Benassi, Iturbe and Molinaro.
Marco Giamapolo's Sampdoria had an unexpected stop, stopping twice in the last two games played against Sassuolo and Crotone. After the good trend of the last period, with successes that cost as expensive as in Inter and Genoa, the team went out despite good performance and, as is expected Giampaolo, good football. If on one side is Belotti, no doubt among the best of the grenades, the Patrick Schick, who with a remarkable goal, has reached the top 10 goals, becoming one of the best Under 23s to have Totalized double digit for the number of goals. We are certainly looking forward to even more steady growth for a talent that has already been followed by the leading European clubs. However, on Saturday's challenge, Giampaolo's defense engineer will have to do even less than Sala (in his place still Berezinsky) and in attack Of Muriel (confirmed Shick instead of Colombian). In the midst of the duel between Linetty and Praet for a vest.
Torino vs Sampdoria: Direct Matches
Saturday's challenge confronts big talents like Belotti and Schick, as well as 2 teams seeking to re-establish themselves after not just positive performance both away and off. In our opinion, it will be an open challenge, where we expect Gol on both sides, but that will (eventually) be resolved only in the second half (popping an X at the end of the first half).
Torino vs Sampdoria: Betting Tips
Torino win – Odds: 1.65
Over 2,5 goals – Odds: 1.50