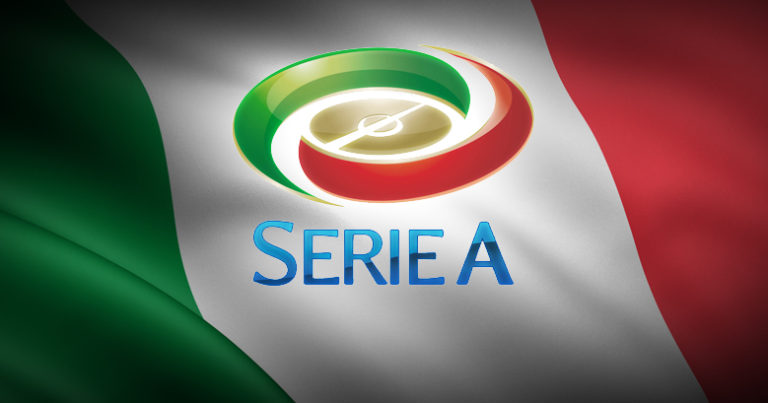 Torino vs Sassuolo: Preview & Prediction
Last season's race also for Turin, which today hosts Sassuolo. Hosts are now ranked mid in a match that is meaningless with 4-length guests.
We start from the hosts who after the rescue have completely dropped the championship. We have noticed the results, with the last win of about a month ago, 1-3 in Chievo's home, then only 2 points in 4 matches and nine in net. It is this factor that has raged several times by the technician, with a defense that has gone through 63 times this season, a bit more for a team that aspires to a place in Europe, goal that has never failed. With Hart, who should leave at the end of the season, we must look for a good substitute but above all try to hold back Belotti, courtesy of Europe thanks to his many goals, well 25.
Guests who, in the last chapter of the season, scored 11 points in the last 5 races. A nice way to close the season, with a performance that is second only to Roma and Juventus, among others respectively second and first in the overall standings. Francesco, now close to Rome, concluded another fantastic season despite the many injuries that hit the rose, just remember the great repercussions of Captain Berardi. However for the technician it is just the time of the famous "jump category" and Rome seems to be, for him, the best square.
Torino vs Sassuolo: Direct Matches
At the end it was 0-0. But today, with definitely different goals and motivations, it will be another game. The goals will surely not be missed, as it is reasonable to expect at the end of the match season of this caliber. We also feel unbalanced towards the hosts, who want to close with a win this season after the tension that has arisen following the poor results collected this May.
Torino vs Sassuolo: Betting Tips
Over 3,5 goals – Odds: 1.75
Over 4,5 goals – Odds: 2.60