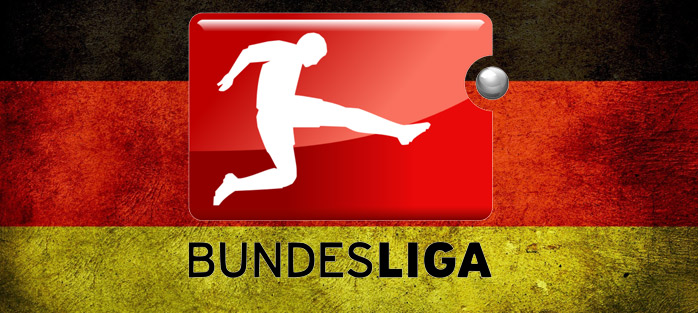 Werder Bremen vs Hertha Berlin: Preview & Prediction
It speaks for the tip:
Werder has not lost in the last 10 matches and must have a lot of confidence after having turned 1-0 to 2-4 victory in Ingolstadt.
Wing-player Serge Gnabry (has been injured) entered the final game and gave some speed to the team, it could be hard for a heavy Hertha defense.
Danish midfielder Thomas Delaney is back in training and has announced he is 100% ready for the match against Hertha.
Werder has largely secured against relegation now and can actually look at the European League as they are just 2 points from.
Although Hertha won last 1-0 over Wolfsburg, they played a bad game and did not deserve points.
Hertha has a 2-3-10 statistic for the away team, the teams they have scored are Ingolstadt and Wolfsburg.
Hertha's game goes a long way on long balls, making it difficult for a profound and contradictory Werder team.
Hertha is still weak in the defensive has new absence in defender John Brooks who can be difficult to replace.
You should keep an eye on:
Werder rides on a surge of self-esteem and may be an overestimation.
Werder is missing for second match in a row defending Santiago Garcia (competent replacements).
Hertha is a good team and has the team to play better than they have done lately.
The team will need to lose 3 points to a direct opponent in the qualifying match for the European League.
Midfielder Fabian Lustenberger is back in training, and if he can get ready, he can give some of the kindness Hertha has lacked.
Odds 2.14 is the lowest Bremen has given home against Hertha since 2011.
Werder Bremen vs Hertha Berlin: Direct Matches
10.12.16 BUN Hertha Berlin SV Werder Bremen 0 : 1
30.01.16 BUN SV Werder Bremen Hertha Berlin 3 : 3
21.08.15 BUN Hertha Berlin SV Werder Bremen 1 : 1
01.02.15 BUN SV Werder Bremen Hertha Berlin 2 : 0
23.08.14 BUN Hertha Berlin SV Werder Bremen 2 : 2
Werder Bremen vs Hertha Berlin: Betting Tips
Werder Bremen win – Odds: 1.95
Over 2,5 goals – Odds: 1.80