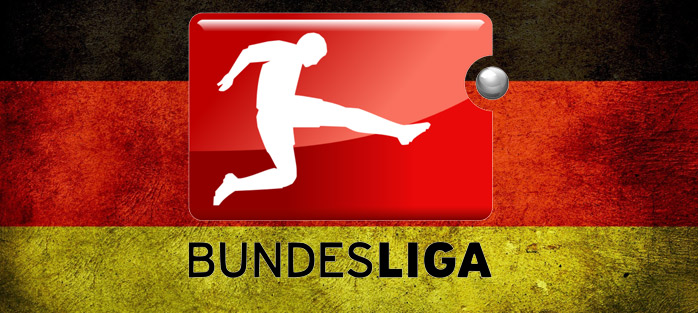 Wolfsburg x Braunschweig: Preview & Prediction
The first great job of Dutch coach Andries Jonker is to psychologically recover his athletes, shaken by a bad season that has become even worse with the recent drop in performance. There have been five defeats in the last eight games.
On Saturday, May 20, the failure was exquisite with cruelty. Facing the Hamburg, in the house of the adversary, only needed the tie to guarantee its survival. He came out on the front, gave up the equalizer and took the turn in the final minutes of the second half losing by 2 to 1 the match valid for the thirty-fourth and final round of the German Championship.
If the rival reaches the end of the 2016/2017 season in a downward trajectory, Brausnchweig presents its line of performance in the opposite direction. He has won eight of the ten most recent matches. It was not enough to give him a direct berth in the elite division of German football, but kept the flame burning to return to the Bundesliga.
The team completed Segundona on Sunday, May 21, with a 2-1 home victory against Karlsruhe. He finished with 66 points (19 wins, nine draws and six losses). Only one less than Hannover, runner-up, and three with a disadvantage compared to Stuttgart, champion of the tournament.
Wolfsburg x Braunschweig: Direct Matches
There were three meetings involving Wolfsburg and Braunschweig throughout history. The first of them happened in 2013. In the preseason friendly, Braunschweig won 2-1 to prepare for the Bundesliga for the first time. In the tournament, away from home, the team reached its second victory making it 2 to 0. Then, at home, it was 1 to 1. In the end, it would end up being demoted to the Second Division.
Wolfsburg x Braunschweig: Betting Tips
Wolfsburg win – Odds: 1.55
Over 2,5 goals – Odds: 2.00